We work towards a change in the global mobility paradigm.
METALIQ pursues increasing the autonomy of electrical vehicles while using worldwide available and recyclable materials, out of the carbon cycle.
METALIQ is not only a new way of producing hydrogen. Instead, it is a completely revolutionary system which uses green metals with the power to generate hydrogen.
We firmly believe that METALIQ adoption in different transport industries is benefitial to solve the problems that we are facing in our planet as:
METALIQ does not contain any carbon in its cycle.

METALIQ using vehicles are not emmiting more CO2.
METALIQ exhaust cartridges are able to remove CO2 from the air, as NaOH is produced as a reaction product and is a CO2 capturer.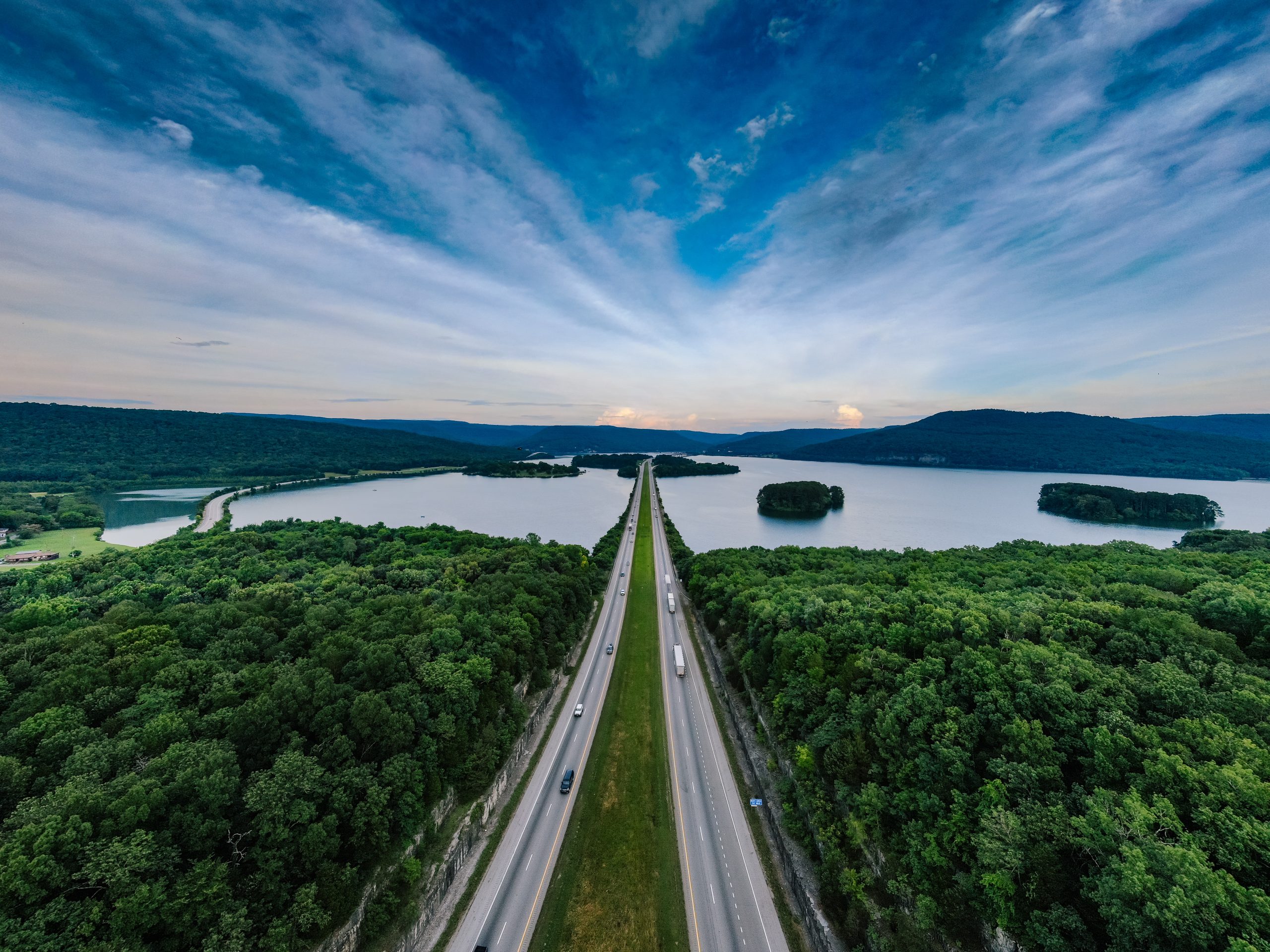 METALIQ technology was the result of an intensive research related to on-board  hydrogen  generation,  which started in 2005.
The first patent was granted in 2010 and a year later, a new company for developing this technology was founded: Drage and Mate International S.L. (D&M).
During  the following years, D&M signed different reasearch and development contracts with outstanding first tiers aerospace manufacturers.
The need to expand METALIQ technology led the starting of a new company: Metaliq GmbH. It was born in 2018, in Dresden (Germany),  as Saxony is one of the best industrial areas in the country.
METALIQ cartridges production will start in the SIEMENS Innovation Campus in Görlitz, Saxony during the year 2021.